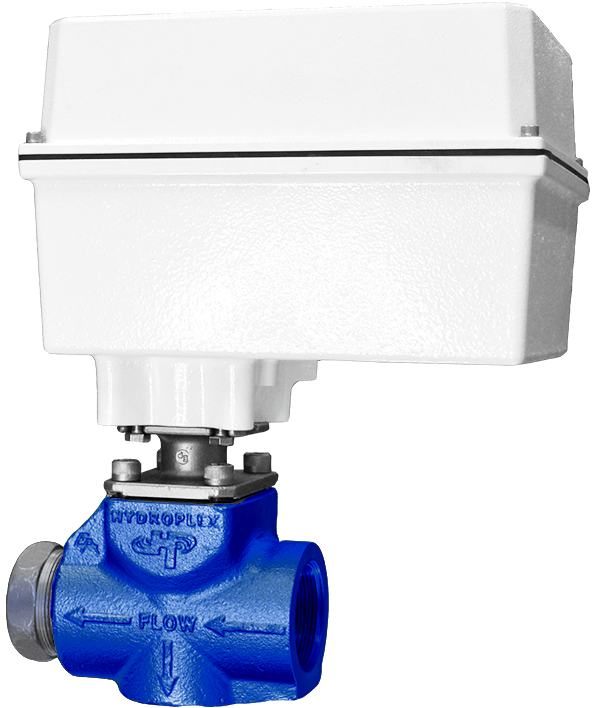 The Hyroplex MiniMax innovative line of throttling valves are long-lasting, powerful and versatile. MiniMax valves provide up to 3000 psi MAWP with direct mount actuation and convertible configuration. MiniMax valves are perfectly suited for a wide range of demanding applications including oilfield dump valves, water and gas injection, manifold pressure control, reverse osmosis, gas and condensate production, and more.
T
Features
Quarter turn valve (90 degrees full on/off)
Direct mount actuation.
Convertible Configuration: choose to plumb in-line or 90° right angle to fit your configuration.
3000 psi MAWP
Rotary actuated – NO LIFTER REQUIRED!
Control discs available in 6 sizes.
Applications
Oilfield Dump Valve
Water & Gas Injection
Gas Lift/Plunger Lift
Manifold Pressure Control
Gas & Condensate Production
Separator Letdown Valve
Pump Start-up Bypass
Separator Dump Valve
Throttling Valve
Disposal Wells
Reverse Osmosis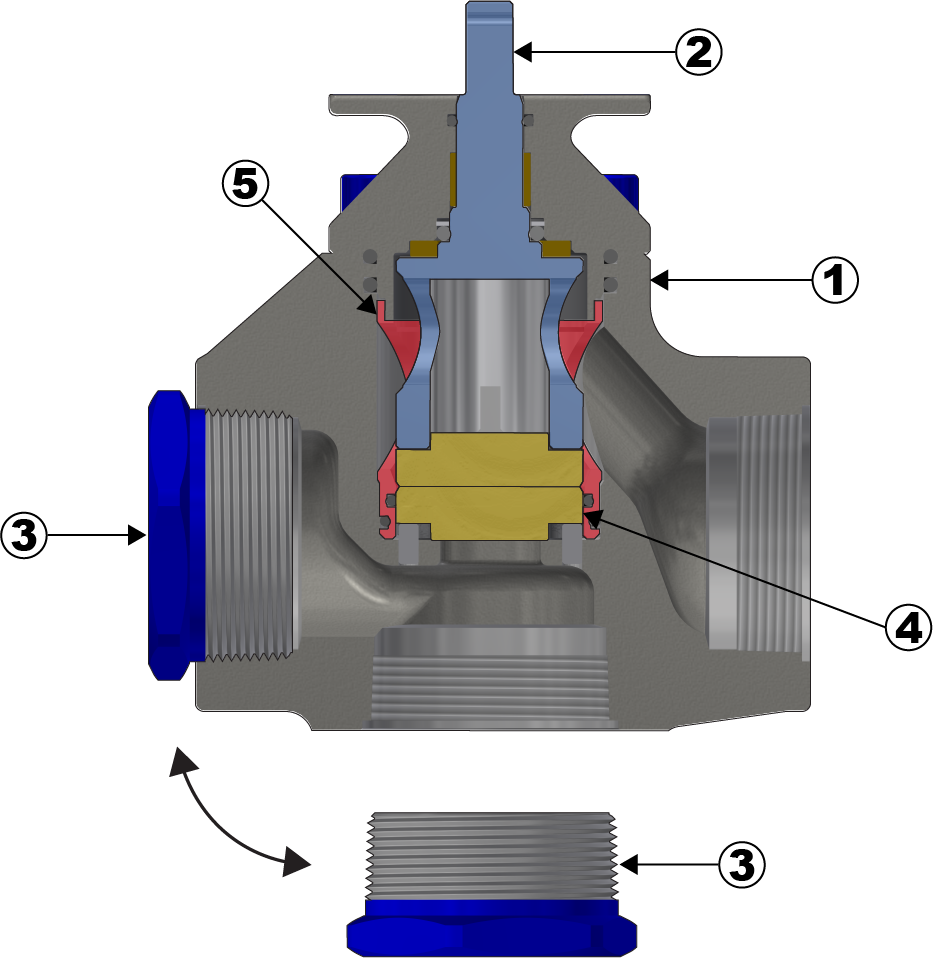 MiniMax Advanced Features
Valve Body: Durable carbon steel body.
Stem Assembly: The smaller shaft diameter reduces operating torque, requiring smaller and less expensive actuators.
Convertible Configuration: With Hex Plug placement, choose to plumb in-line or 90° right angle to fit your configuration.
Tungsten Control Discs: All valves come standard with Tungsten carbide Trim available in sizes up to 3/4".
Assembly Cage: Allows for easy assembly and disassembly of all internal valve components.
Direct Actuator Mounting (Not Shown): Design allows for direct mounting of several common valve actuators without the need for couplings or brackets.
More Valves