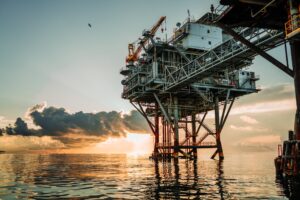 Engineering Flow & Pressure Solutions
High Pressure Pump, Valve, and System Specialists
Hydroplex is your high-pressure pump, valve, and system specialist. Our equipment is manufactured for the oil & gas and other industries throughout the US.
Our Products
In developing our products, Hydroplex has relied on in-depth discussions with clients regarding industry requirements, norms, and maintenance issues. Our gas lift surface valves, separator dump valves, and general throttling valve designs deliver solutions to improve control and maximize production and service life. Browse our technical papers below or contact us for more information.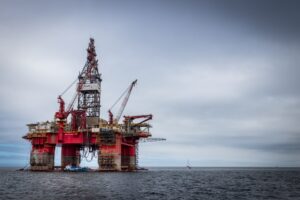 Our Story
Since 1980 Hydroplex Corporation has manufactured a line of innovative and rugged high-pressure triplex pumps, valves, and accessories to serve the Oil & Gas and General Industrial service sectors. Hydroplex products are custom engineered, built and tested in Lafayette, Louisiana, USA for your applications. Hydroplex offers complete pump skids and injection systems designed, fabricated, and tested to your specifications. We are committed to understanding the critical nature of our client's efforts and to support those efforts with quality products, inventory and technical support they can count on. Let Hydroplex show you how!